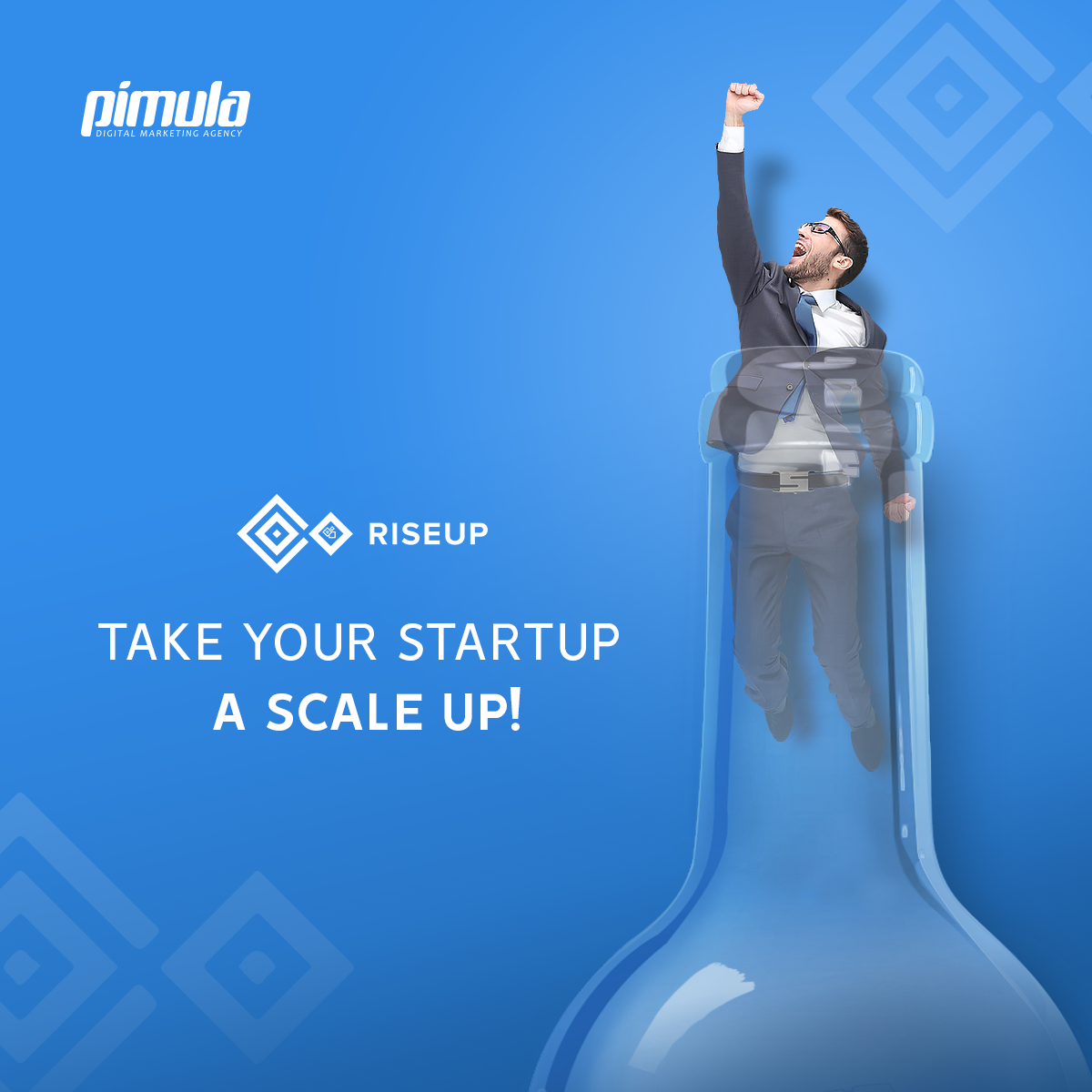 It is that time of year again for the event every startup wants to be a part of, only this year will be even bigger and better. RiseUp Summit 2017 is a platform that connects startups to relevant resources, networks and potential future ventures. This annual entrepreneurship marathon includes talks, sessions, workshops, pitch competitions and events! It's a hub held in Downtown Cairo, bringing together a world of diverse attendees with everything startups look for from entrepreneurs and investors to incubators and accelerators and everything in between.
Over the past few years the business scene has shifted and startups are on the rise to taking over. RiseUp Summit is a great base for every entrepreneur and aspiring business owners. It has everything one might need to get started or improve their standpoint.
RiseUp Summit 2017 is bringing you the world's top speakers on technology, creativity and investment. This is just one of many benefits of attending the 72 hour development process. This year is looking towards highlighting human experience, which is at the heart of everything RiseUp. Alongside boosting human experience in the business world, you'll also find the perfect mix of creativity, capital and technology.
It is a new era in the business world and it's hard to find an entity that supports startups the way that we do. Pimula was once a startup digital marketing agency, and now we're proud to say that we have established ourselves as a recognized digital marketing agency. We fully understand what it is like to endure the process of making it as a business in the current market.
Just as RiseUp focuses on creating an environment and opportunity for people to network and find the missing link to their business ventures, we also aim to aid the process with our startup benchmarking service. We fully value individual aspirations and goals and aim to help our clients exceed their targets. Part of our services includes many customizable packages that are designed to fit the needs of the startup or entrepreneur at hand.
As regular attendees of RiseUp Summit, we're eagerly anticipating the progression of this years event! Keep an eye out for members of the Pimula team, we're looking forward to seeing you there.