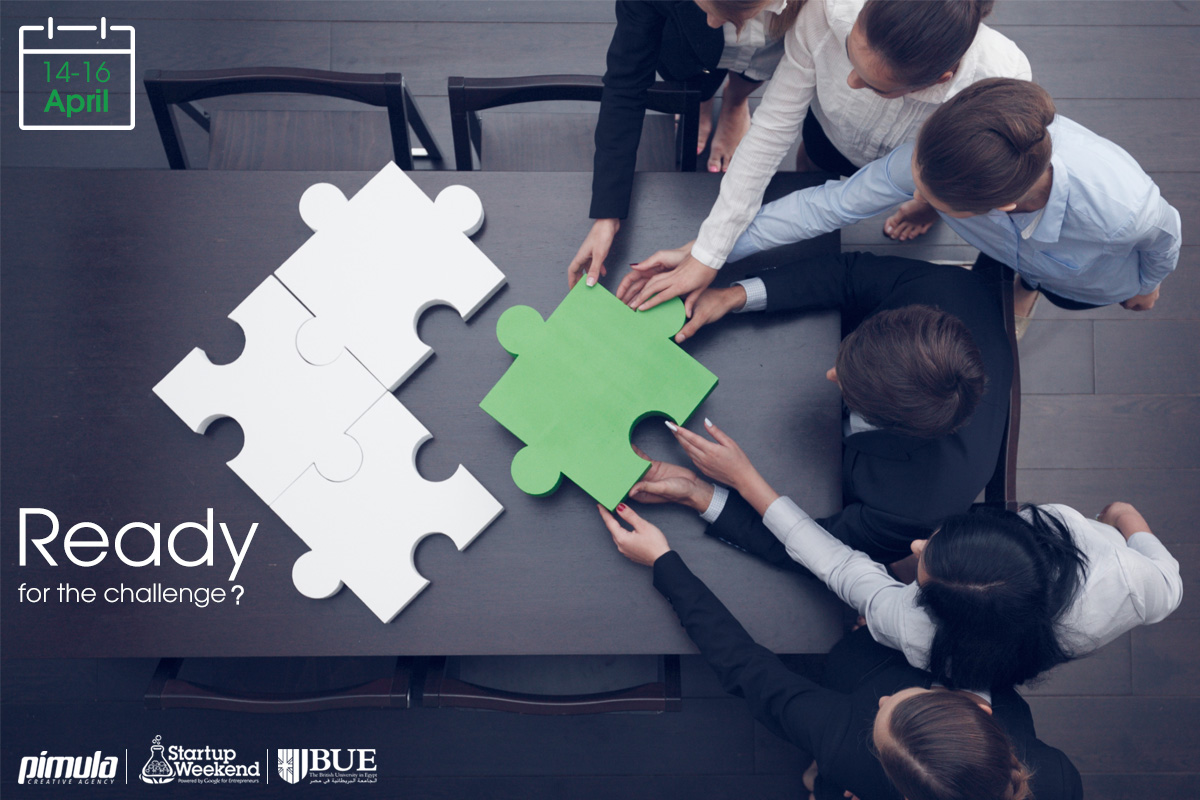 Not only pollen grains can spread during spring, entrepreneurial spirit will widely spread during #Startup_Weekend_Egypt that takes place this year at British University in Egypt from 14th to 16th April.
The hardest part of starting up is starting out.
 At Startup Weekend, entrepreneurs will be immersed in the ideal environment for startup magic to happen.
Surrounded by smart, passionate people and with the best tools and approaches at their disposal, entrepreneurs will take giant leaps toward creating a business, becoming a founder, and connecting with the right people and resources.
#Pimula_Agency's team is counting down to join the event next April.We are glad to be one of the event sponsors.
Pack your bags and prepare your ticket, sunblock and hat.
For more information Startup Weekend Cairo 2016 | April 14th, 2016 | Cairo | UP Global Startup Communities